UNLIMITED STAGING SERVICES
100% FREE - NO COSTS TO SELLERS
Click for VIDEO
In a slowing real estate market, the house can not be sold itself, but it requires a well-plan that including preparing and marketing the home. We believe that we have such a plan.
I am an Accredited Staging Professional. I have an ability to create an inviting, beautiful and comfortable home that prospect buyers want to buy and live in.
With our UNLIMITED staging services (with no costs) will help your house stand out from the rest and meet - or exceed – your expectations for garnering the highest price and a smooth transaction. We own all the furniture and beautiful accessories that will give your home it's very unique look.
PLEASE VIEW BELOW PHOTOS THAT SHOW BEFORE AND AFTER OUR STAGING
Living room BEFORE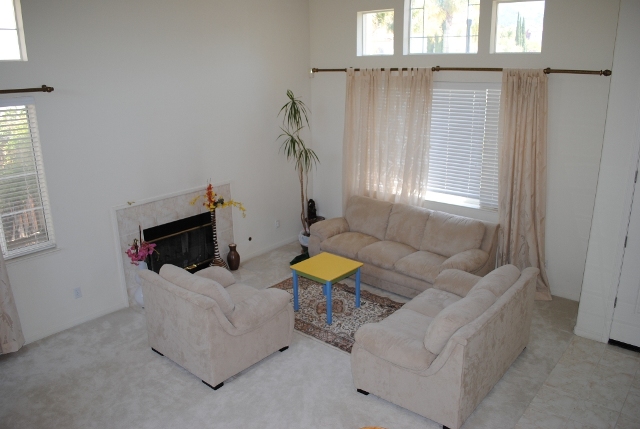 Living room AFTER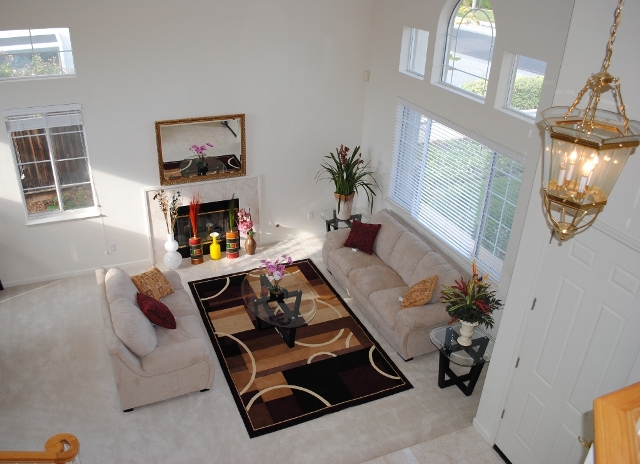 Living & Dining room BEFORE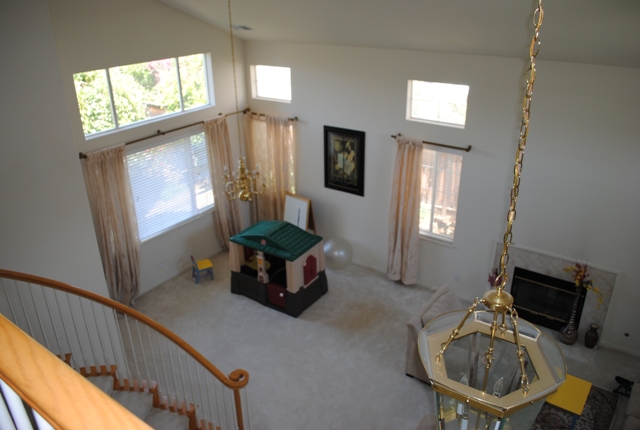 Living & Dining room AFTER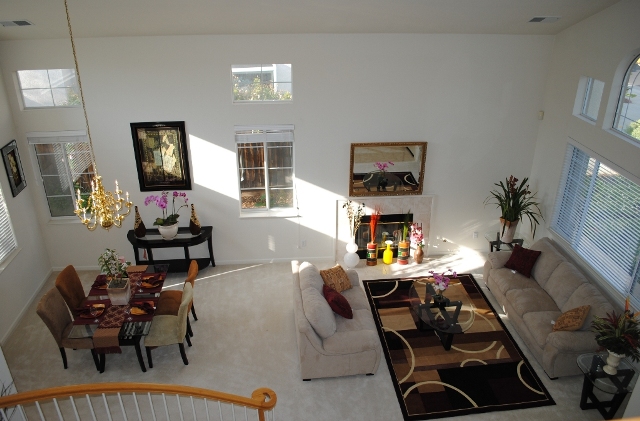 Family room BEFORE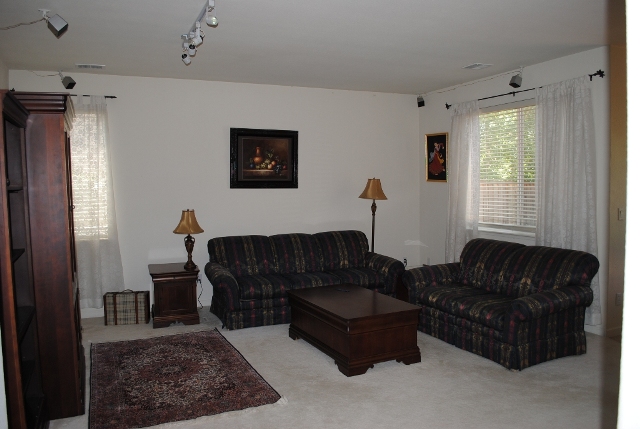 Family room AFTER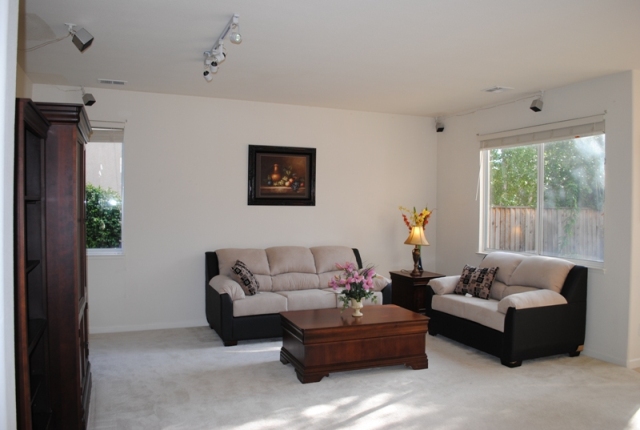 Master Bedroom BEFORE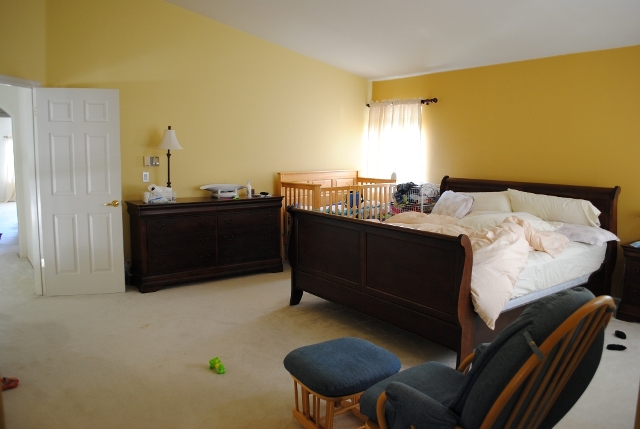 Master Bedroom AFTER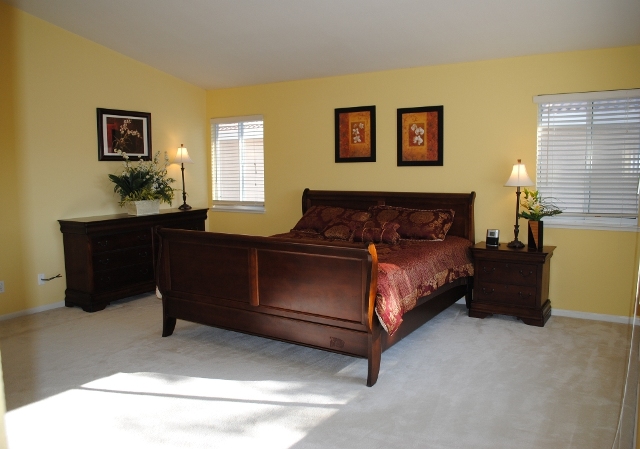 Master Bathroom BEFORE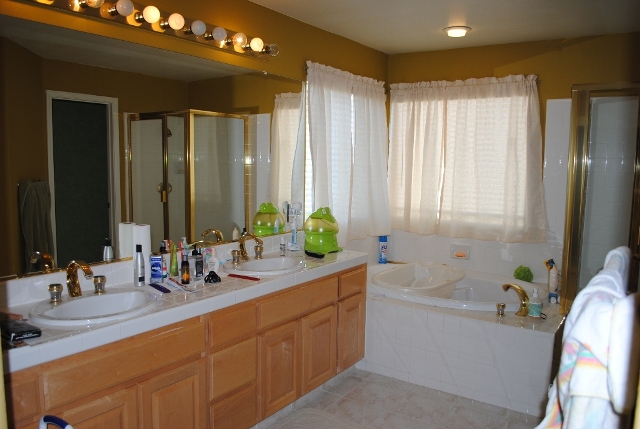 Master Bathroom AFTER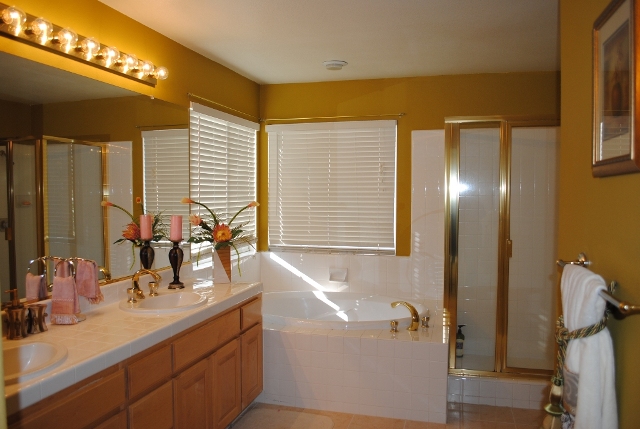 Bedroom 1 BEFORE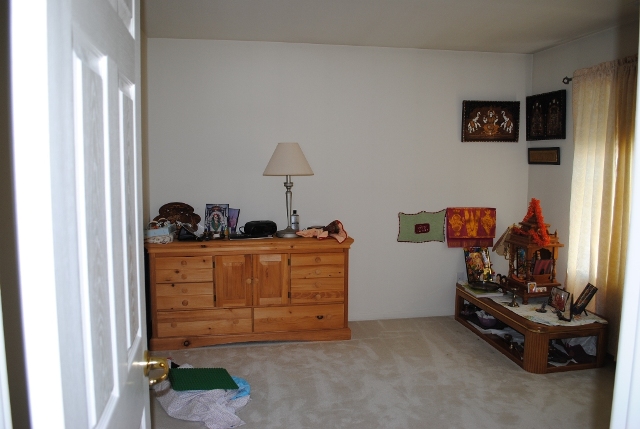 Bedroom 1 AFTER